Richard T. Jones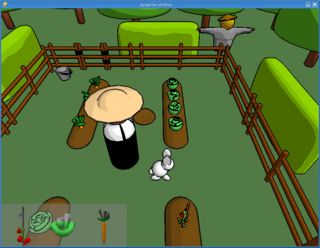 Richard T. Jones (born April 30, 1972) is a software developer currently living in Melbourne, Australia.[1] He is the man behind PyWeek.[2] He has hosted Ludum Dare 5 and 6.[3]
Richard has made many games including:
Referneces
[
edit
]
Extenal links
[
edit
]
This page is a stub. Please help Libregamewiki by expanding it.