List of games
From Libregamewiki
This is a list of free games.
Consult the article policy and rejected games list before adding a game. See also suggested games (which are thought likely to be free or have a cleaned‐up version, but no sufficient check has been done).
Have a look at the genre menu at the top. Those lists of games have more details.

Note that the latest releases listed here can be rather inaccurate.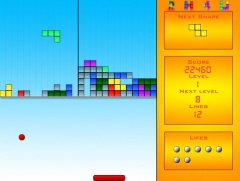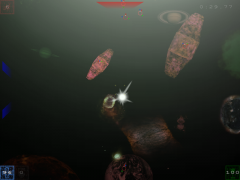 Articles which need an update of the gameinfo-box: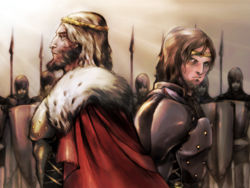 Articles which need an update of the gameinfo-box: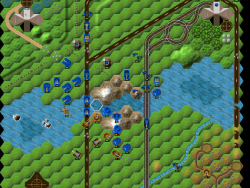 Articles which need an update of the gameinfo-box: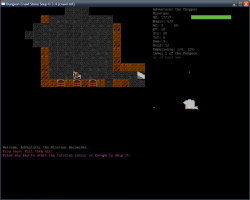 | Name | Homepage | Latest Release | Date of Latest Release |
| --- | --- | --- | --- |
| DQM | homepage | 0.1.6.1 | 2015-04-26 |